LESSONS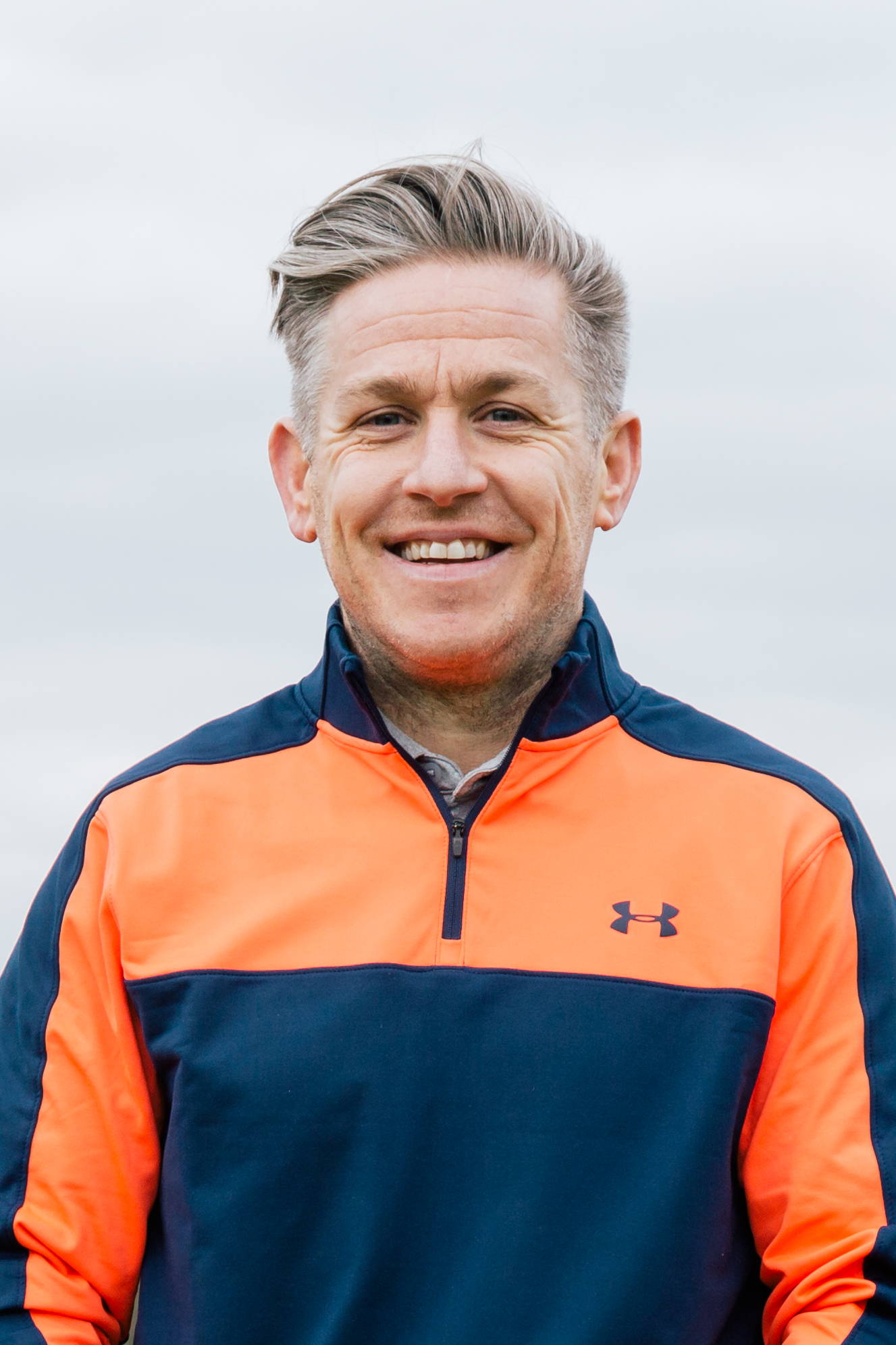 Dan is an elite golf coach and the way he conducts his lessons reflects that. When a student first comes for a golf lesson their swing and their playing ability are evaluated and goals are established. Dan devises a unique performance plan for every player, aimed to help them reach their desired goals in the most efficient way possible. This roadmap creates accountability for both student and teacher and, if followed correctly, should lead to success.
Technology has changed the face of golf coaching and Dan has fully embraced it in his studio set-up. Every lesson in the studio utilises video monitoring, a forceplate and Trackman to backup Dan's eye for the golf swing. He also has a MySwing 3D system that works like a motion capture suit on a Hollywood film set and allows Dan to dissect a players every movement in minute detail.
Short game coaching is a particular passion of Dan's and his set up at High Legh Country Club allows him to make use of some wonderful on-course facilities. Short game sessions start with Dan taking you around the green, into a variety of lies, to evaluate your decision making, technique, and golfing IQ. The keys to a great short game are rooted in the ability to control contact, trajectory and spin and Dan uses his specialist knowledge in this area to maximise your potential. Dan's newly built indoor putting studio also allows him to analyse your putting to the same degree as your long game.
Students are able to keep an eye on their progress via Dan's edufii training space. This will be updated after every lesson with an array of information, including practice schedules, videos, data and test results. Students also have the ability keep a log of practice videos and notes in their own edufii training space which Dan will be able to monitor to make sure a players development remains on track.
---
Dan offers numerous different coaching options for players of different levels
CHOOSE A SECTION BELOW TO SEE your OPTIONS
---
Top level amateurs and professionals
Full game evaluation using Dan's vast knowledge of swing mechanics and his incredible studio facilities
Customised coaching plan factoring in tournament preparation
Practice plan including competitive practice games and skills tests
JUNIOR GOLFERS LOOKING FOR A COACH WHO CAN DEVELOP THEM INTO A TOP LEVEL PLAYER
Dan is a very experienced junior coach who's developed numerous young players into winners at a multiude of levels
Future development planning, taking into account maturational rates
Skills tests to cultivate growth and tenacity
The club player who wants to be the very best they can be
Lower scores and reduce your handicap

Get to the route cause of all swing issues

Customised practice plans that are time sensitive around both job and family
GOLFERS SEEKING ONLINE COACHING
Analysis of your current game with a custom practice plan created

Video replies within 48 hours through the CoachNow app

Regular contact means continual improvement for the player