ELITE LEVEL COACH
Dan's true skill as a coach is rooted not only in his absolute understanding of swing mechanics but in his quest to get the best performance out of each and every one of his students.
THE FUNDAMENTALS OF A MODERN ROTATIONAL SWING
In this video series you'll see Dan talking about his ideal principles for the golf swing and the key fundamentals that can help you create a consistent, repeatable golf swing.
CHECK IT OUT
WHY CHOOSE DAN?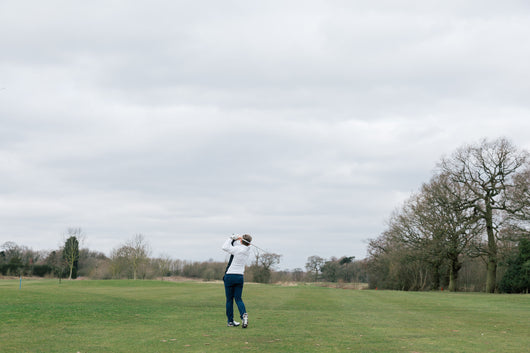 PROVEN TRACK RECORD
Dan has enjoyed coaching success at all levels, he's taught juniors that have gone on to represent their national team, amateurs who've won at a national level and players who've won on pro tours. He has helped multiple competitive players win their club championships and get more enjoyment in their game through increased levels of performance.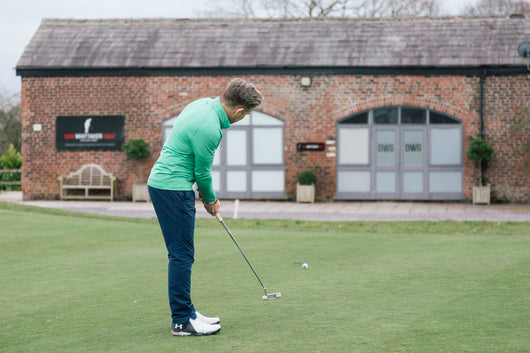 INCREDIBLE FACILITIES
Dan's studio has the very latest in teaching technology and always keeps himself at the forefront in this regard. Not only does he have a Trackman, high speed video, forceplate and a 3D system he also has an indoor putting studio and incredible on-course facilities at High Legh Park GC. In this learning rich environment Dan is sure to help you achieve and maximise your goals.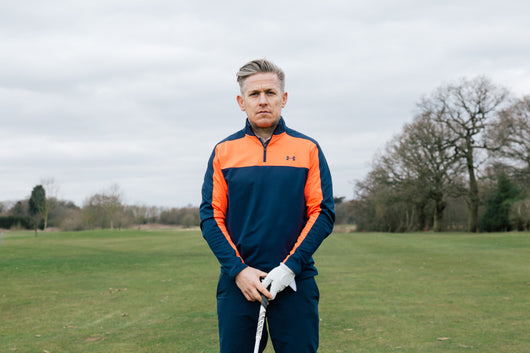 MAXIMISE IMPROVEMENT
Your game and goals are just as important to Dan as they are to you. Dan takes a great deal of care to ensure that you are always working towards your goals and maximising your practice time to in order to guarantee improvement. With the use of the CoachNow training app, Dan ensures that your learning experience is unique to your personal wants, needs and desires.